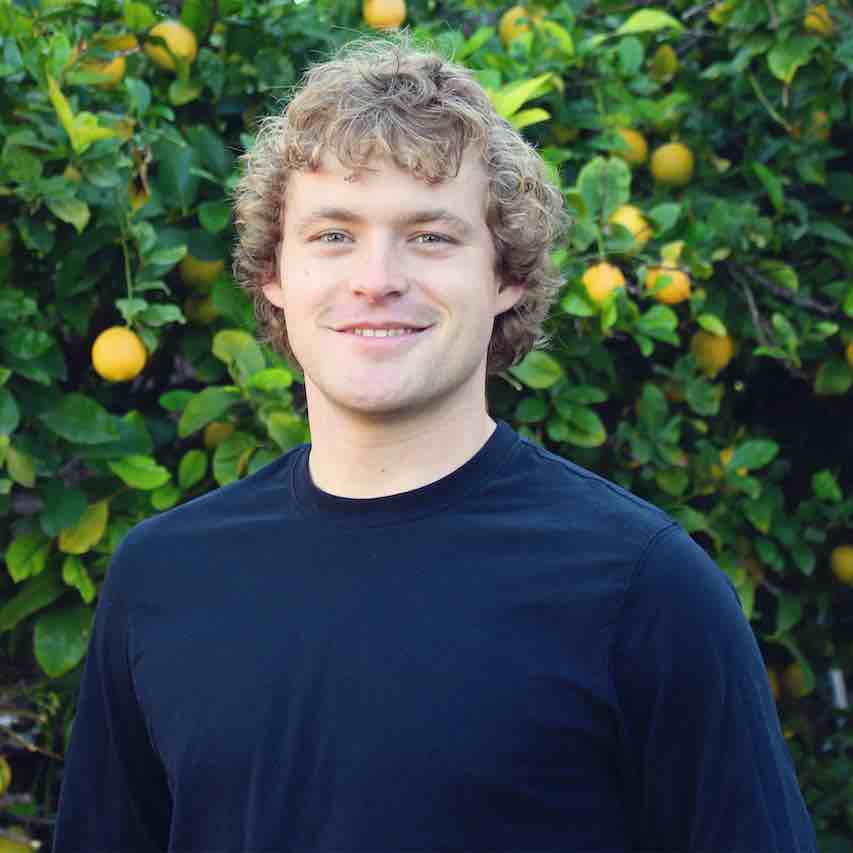 Dylan Schreiner is a Software Engineer who is passionate about all things technology. With many years of coding experience, Dylan thought it was the right time to use that skill to provide a service all businesses need no matter the size. A website can bring so much to a company, ranging from an increase in traffic to an improved customer experiece that wont soon be forgotten.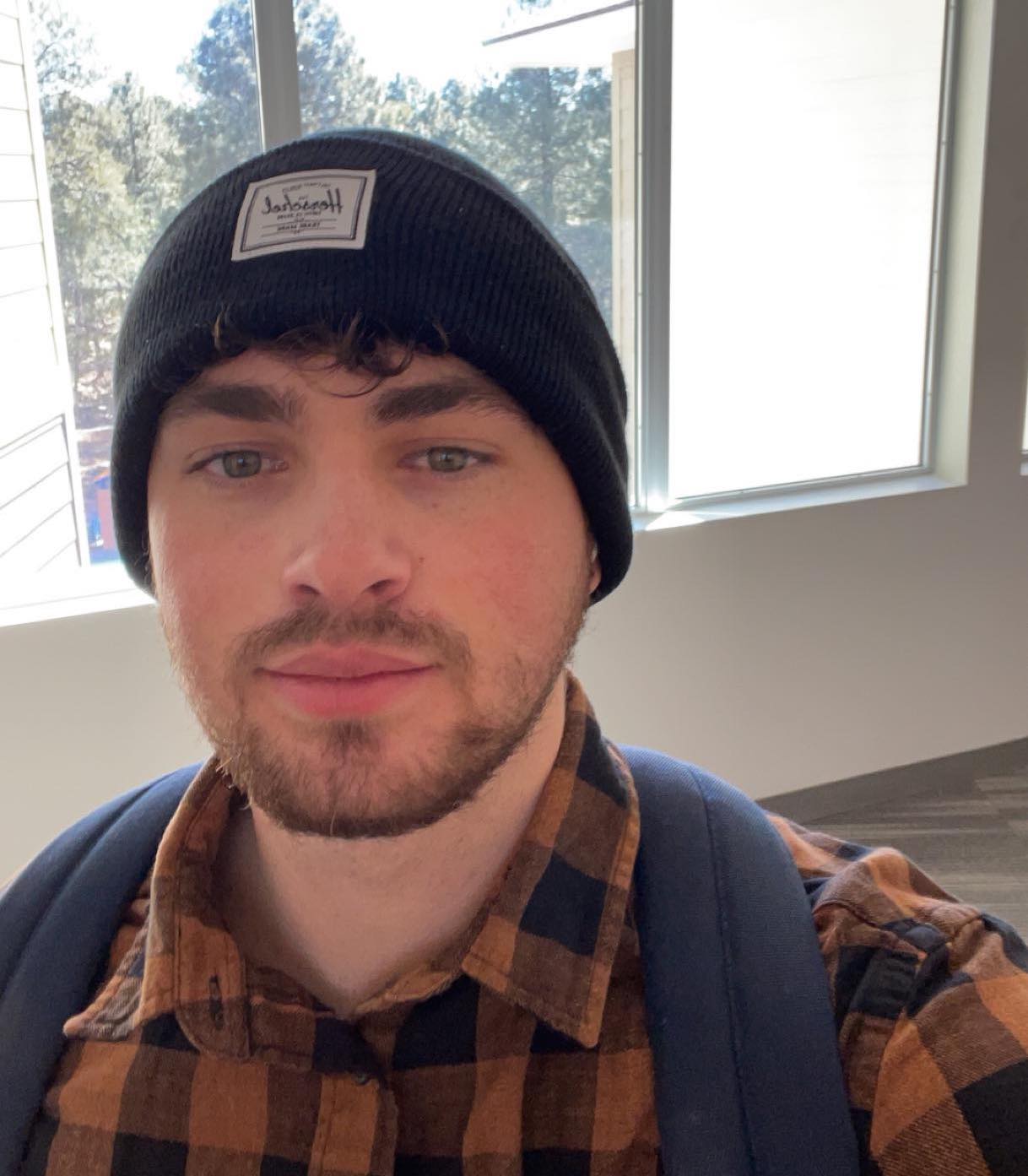 Zach Schreiner is an undergrad pursuing a degree in Electrical Engineering with an emphasis in software. Zach specializes on custom forms and css that provides a smooth browsing experience for users. He is eager to bring the knowledge learned from his lectures to the real world where it can make a lasting impression.
We range from small to large site developments and collaborate with our customers to make the best website for their needs. Schreiner Designs offers full website design and development. Within that, we offer many options for our clients to utilize. This includedes a maintenence plan that will ensure your site is always running at its peak performance. Get a quote from us to get started on your custom website experience.